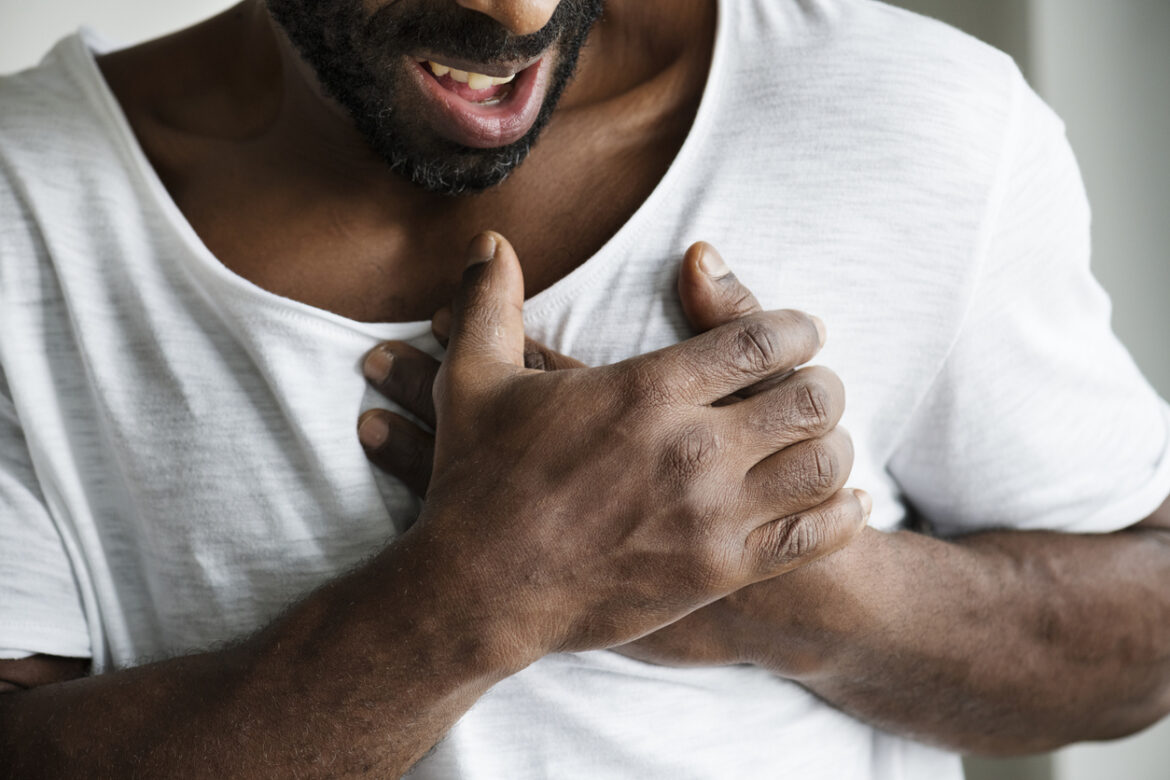 Heart Disease
What is heart disease?
For nearly 100 years, heart disease has prevailed as the number one killer of adults in the United States. When plaque builds up in your arteries — a condition called atherosclerosis — and restricts blood flow to and from your heart, several dangerous conditions can develop, including:
Blockage
Congestive heart failure
Angina
Arrhythmia
Coronary heart disease
Heart attack
Stroke
What are the symptoms of heart disease?
Heart disease symptoms are typically different for men and women. Men are more likely to experience chest pain, while women have nausea or sudden low back pain. Telltale signs of heart disease include:
Shortness of breath
Chest pain
Indigestion
Feeling faint
Weak pulse
Nausea
Jaw and neck pain
Discomfort in the back or stomach
Weakness or numbness in the legs or arms
How can I prevent heart disease?
In many cases, heart disease is preventable with lifestyle adjustments, such as:
Diet
Exercise
Quitting smoking
Stress management
Alcohol reduction
Weight loss
How does weight loss surgery minimize heart disease?
Excess weight takes a toll on your heart by causing your blood volume and pressure to increase. Weight loss reduces your body mass, calms your heart, and improves overall cardiovascular function.
Dr. Fermelia meets with you to assess your eligibility, discuss your goals, and customize a weight loss surgery plan that drastically reduces your risk for heart disease.
Which surgical weight loss options are available?
At Heartland Surgical Weight Loss, Dr. Fermelia considers your health history and customizes a surgical solution that suits your immediate needs and long-term goals. At the state-of-the-art clinic, Dr. Fermelia performs the following weight-loss procedures:
Sleeve gastrectomy: permanent surgical reduction of the size of your stomach
Gastric bypass: a surgery that decreases the size of your stomach and bypasses a small area of your intestines
Weight loss surgery is beneficial in the reduction of problems related to heart diseases, such as an enlarged heart, hypertension, and high cholesterol.
If you're obese or have a lot of excess weight, weight loss is a crucial requirement to alleviate and prevent heart disease. To learn more about surgical options to improve your heart health, call Heartland Surgical Weight Loss today!