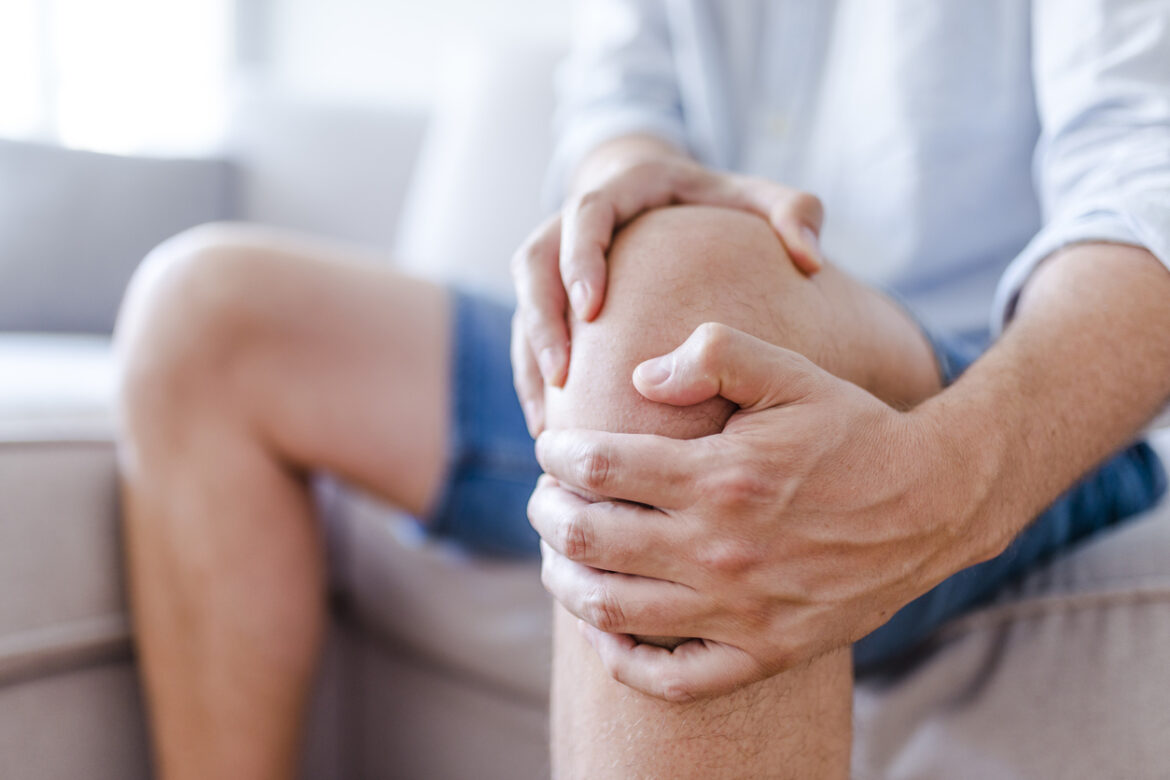 Joint Pain
What is joint pain?
Joints are supportive tissues that join bones and assist with all types of movement. When the connective tissues and joints are damaged, every movement causes pain. You can experience joint pain throughout your body, but it's most common in the:
Knees
Hips
Low back
Shoulders
Ankles and feet
What symptoms are associated with joint pain?
Pain is the keyword. The number one symptom of deterioration of your joints is chronic pain. Other signs that your joints are under stress include:
Limited range of motion or immobility
Swollen joints
Tender joints
Stiffness
Limping
Sweating with simple movements
How does being overweight contribute to joint pain?
The more you weigh, the more pressure you put on your spine and joints. The continuous stress breaks down cartilage, which cushions your joints, eventually leading to bone rubbing against bone when you walk, sit, stand, or go about your daily activities.
Obesity is a leading risk factor for the development of debilitating osteoarthritis and joint pain of the knees and hips. Trying to move around with 30, 50, or 100 extra pounds takes a toll on your joints and restricts your mobility.
Too much weight leads to excruciating pain in your hips and knees, which bear most of your body's weight. For the obese and morbidly obese, musculoskeletal and joint pain can be ongoing and severe.
How does weight loss improve joint pain?
Weight loss relieves stress on your joints and alleviates musculoskeletal pain and dependence on medication. Losing weight improves physical function by reducing inflammation and restoring range of motion.
Many doctors and researchers believe that losing as little as 10 pounds can cut your risk for osteoarthritis of the knee or hip by a staggering 50%.
What types of bariatric surgery help with joint pain?
If you have trouble losing or keeping weight off and need help relieving pain in your joints and muscles, bariatric surgery may be right for you. Heartland Surgical Weight Loss helps you relieve painful pressure in your joints with the following minimally invasive options:
Sleeve gastrectomy
Gastric bypass
Joint pain doesn't have to rule your life. Consider bariatric surgery at Heartland Surgical Weight Loss. Call the office to learn more about treatment options for joint pain today!