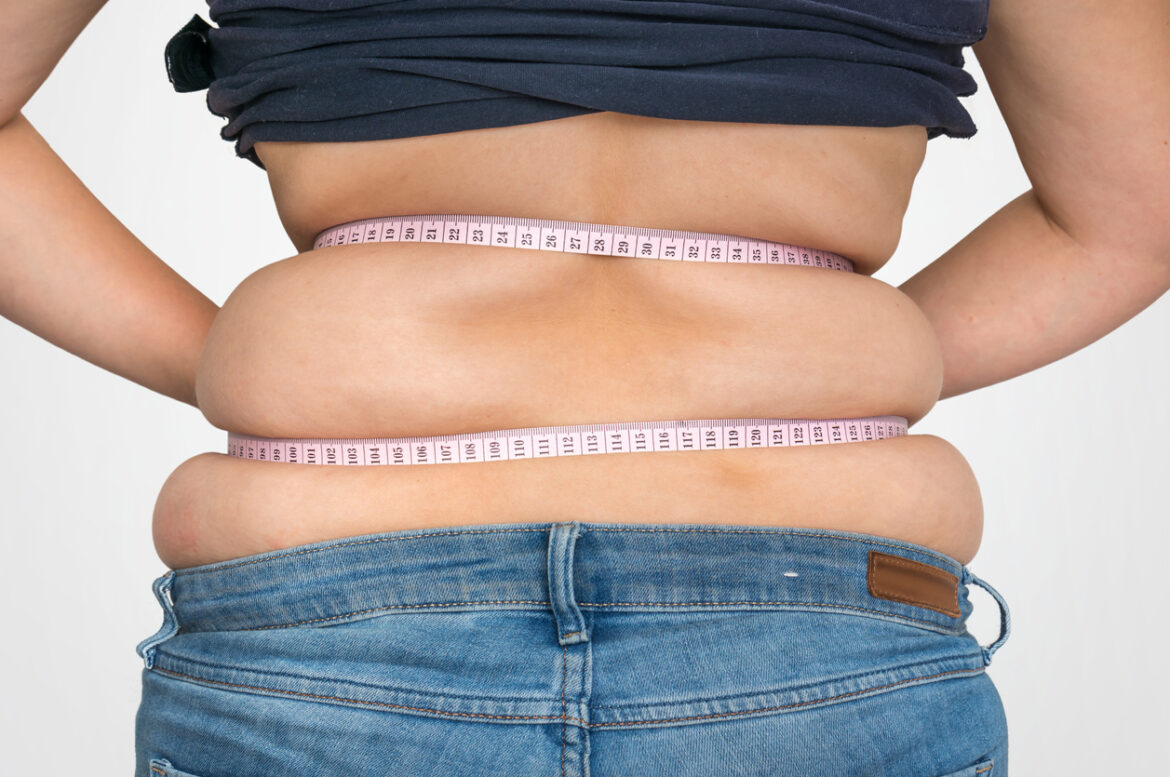 How is obesity determined?
Obesity is the condition of being extremely overweight. Officially, doctors and researchers use the body mass index (BMI) to determine a person's level of excess weight.
If your weight puts you at a BMI between 25 and 29.9, you are considered overweight. A BMI between 30 and 40 classifies you as obese, and anything over 40 is considered morbidly obese.
What are the risk factors for obesity?
Obesity is much more than being overweight. It's a complex condition that's influenced by several factors, such as:
Diet
Environment
Income
Lifestyle
Stress
Genetics
Medical conditions
Medications
Education
Is obesity dangerous?
Yes. Your risk for life-threatening chronic disease surges exponentially when you are obese. The excess weight puts a strain on your heart, increases your risk for type 2 diabetes and cancer, positions you for a stroke, and causes dangerous sleep apnea, inflammation, joint pain, and high blood pressure.
What's involved in surgical weight loss?
Dr. Fermelia understands that losing weight and maintaining weight loss is extremely difficult. He offers compassionate care and support to guide you through your decision to have weight loss surgery.
At Heartland Surgical Weight Loss, your personalized weight loss plan includes:
Customized bariatric surgery
Diet and lifestyle education and counseling
Anytime access to a dedicated support team through an online portal
Prescriptions for medications to complement the surgery
A structured exercise plan
An accountability program
What types of weight loss surgery are available to address obesity?
Surgery for the express purpose of losing weight is known as bariatric surgery. Though some procedures are more popular than others, weight loss surgery is highly customized to meet your medical needs and personal goals.
Dr. Fermelia offers several bariatric surgical options that have a long history of weight loss success and patient satisfaction. The types of surgeries performed at Heartland Surgical Weight Loss include:
Sleeve gastrectomy: a large portion of your stomach is removed
Gastric bypass: reduction of the size of your stomach and a bypass of a portion of your small intestine
If you're tired of struggling with your weight and jeopardizing your health, call to schedule a meeting with Dr. Fermelia today!