WHO WE ARE
Here to Support You 
Watch this video on "Why Heartland Weight Loss is Different" and learn more about why Heartland Weight Loss is a weight loss experience LIKE NO OTHER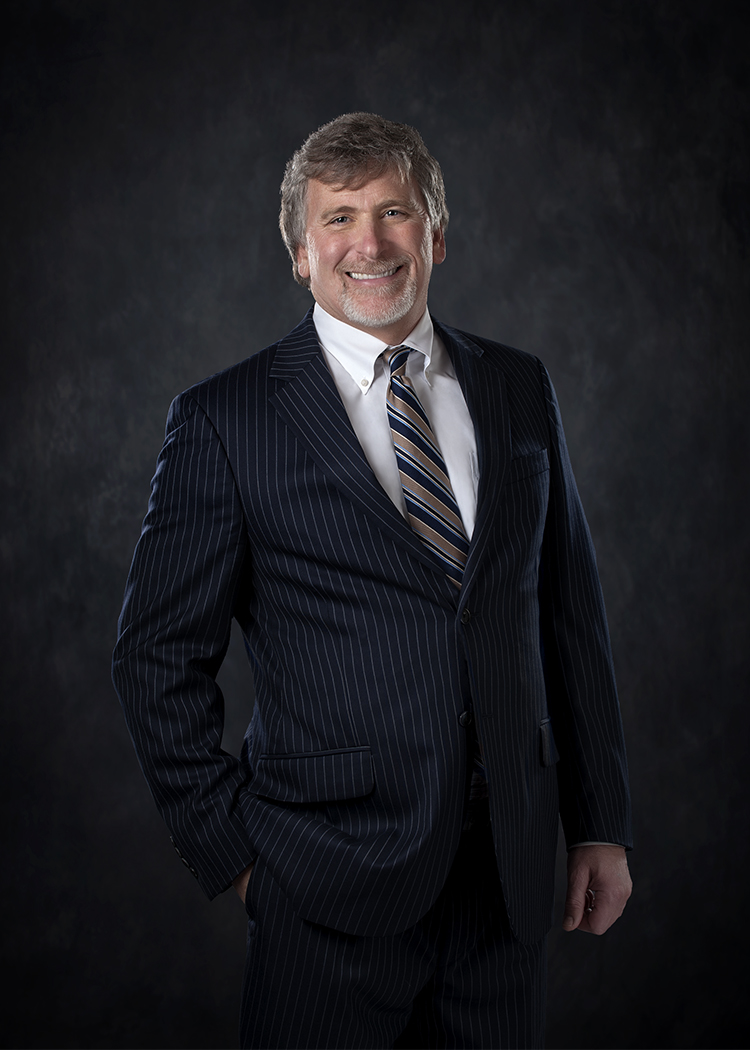 We think it's really important that physicians have a mixture of clinical skill and human qualities – this means you can place your trust in them. When looking for a physician to help with weight loss, your best results will come from a physician who understands and specializes in Obesity Medicine.  Dr. Fermelia is board certified in Obesity Medicine.  When looking for a surgeon, people want to know that their surgeon is smart and excellent in the operating room.  More importantly, they want to know how much their physician cares.
You will meet directly with
Dr. Fermelia
in person.  Just spending a few minutes with him you will understand how much he cares, that he will do everything he can to make sure you have a good medical and/or surgical experience with the best results possible.  Caring means Dr. Fermelia and Heartland Weight Loss will do our best to make sure your experience is as smooth as can be.  Caring means that we want you to feel confident with the care you receive, we want you to feel heard, and that we are responsive and available.
Watch this video on "Why Diets Don't Work" and learn more about why traditional diets simply don't work for most people. Serial dieting causes weight gain – the answer to your weight loss struggle is not DIETING – it is metabolic change.
Dr. Fermelia provides a wide range of surgical options for individuals and families in Southeast Nebraska. All services are confidential, professional and discreet. We look forward to serving you!
9100 Andermatt Dr., #1, Lincoln, NE 68526